International Skiing History Association Meeting, Vail, Colorado, April, 2006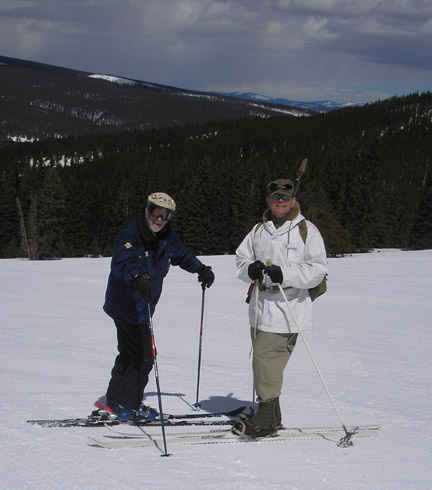 Bob Parker (left) and Chuck Roberts at the Ski Cooper outing.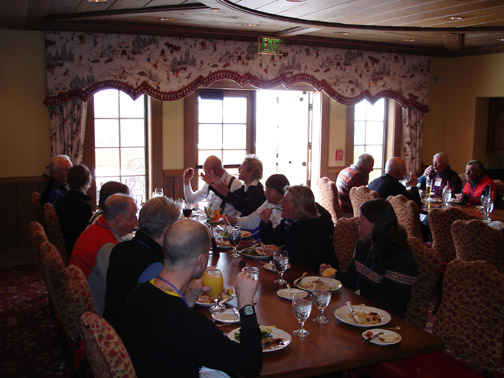 Lunch at the exclusive Game Creek Club, Vail.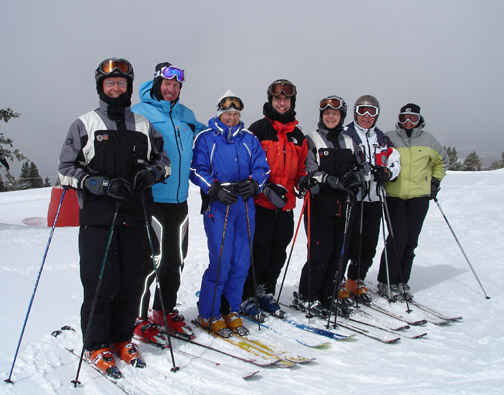 April 6th ski group. From the left Chuck Roberts, Dave Gorsuch, Penny Pitou, John Hood, Lydia Roberts, Ian Ferguson, and Pam Merrill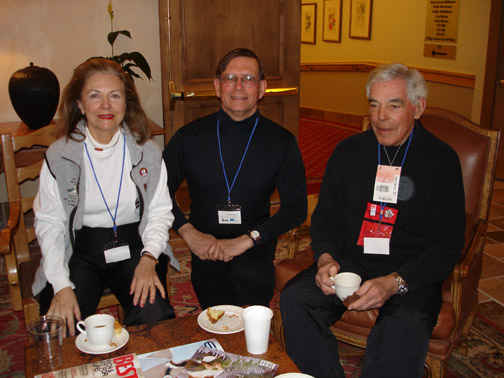 From left to right Gretchen Besser, Chuck Roberts and Al Besser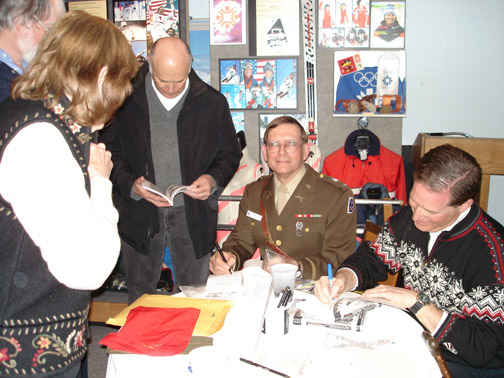 Book signing with Chuck Roberts author of "Matterhorn of the Midwest" a history of Wilmot Mountain Ski Area and Charlie Sanders author of "The Boys of Winter."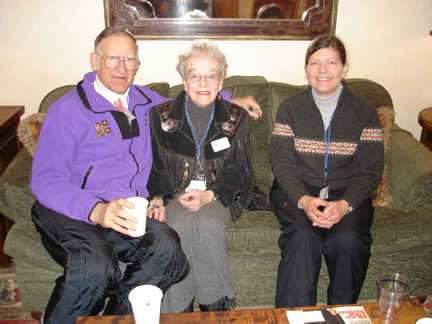 Jimmie Nunn, Jerry Nunn and Lydia Roberts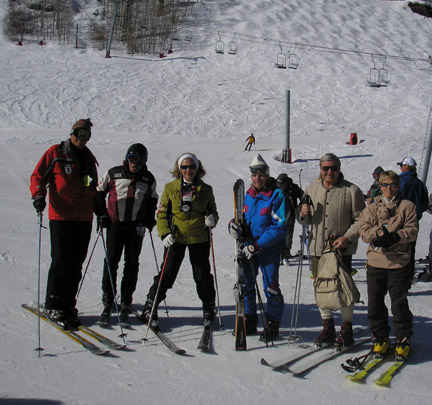 Guide, Jon Mendes, Gretchen Besser, Alan Mundt, Gary Neptune and Bibi Gottschall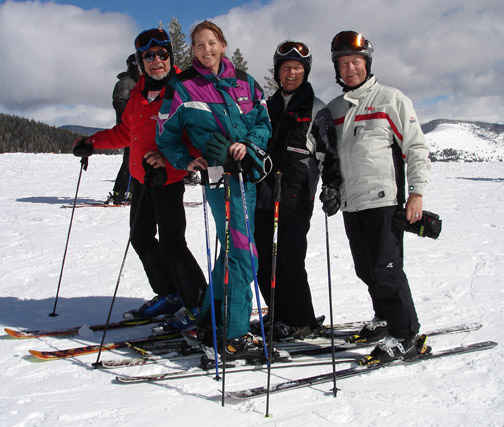 Henrik Bull, Abbie Kealy, Lydia Roberts and Dick Needham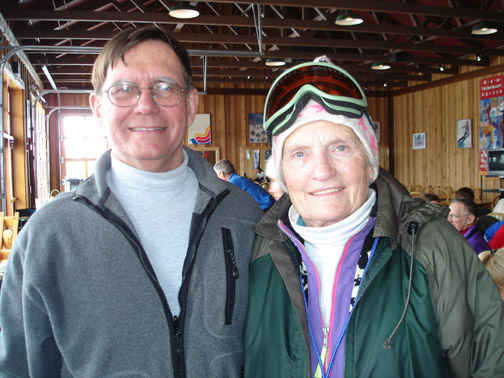 Chuck Roberts and Andrea Mead Lawrence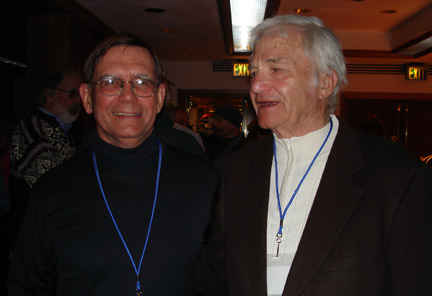 Chuck Roberts and Mort Lund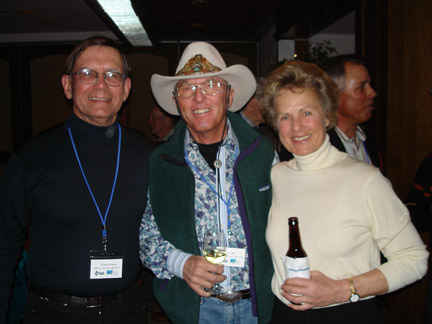 Chuck Roberts, Billy Kidd and Penny Pitou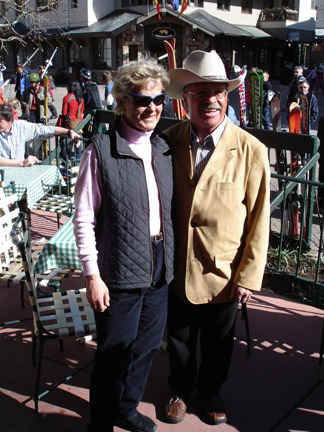 Penny Pitou and Art Furrer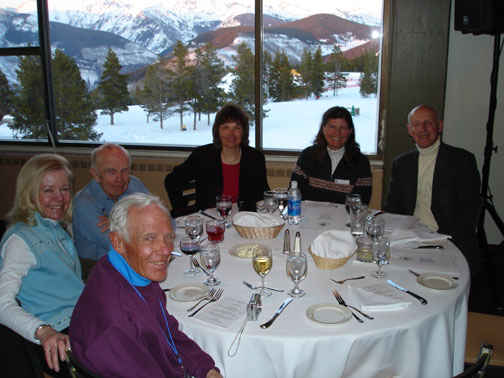 Clockwise from the bottom, Karl Peterson, Franci Peterson, Alan Mundt, Karen Lorentz, Lydia Roberts, John Lorentz